Another hunter has been accused of illegally shooting a protected bird, a lapwing, this morning between Birzebbuga and Hal Far.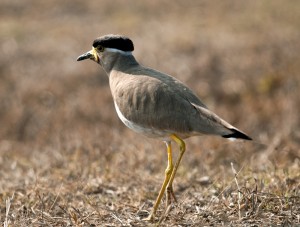 This Spring Hunting season opened after a referendum on spring hunting decided that hunting in spring should be allowed.
Yesterday a hunter shot a protected cuckoo in Manikata and a Twitter storm ensued. He was fined 2500 euros in court and had his hunting license suspended for three and a half years.