Soon we will be celebrating Christmas 2016 and ending this year which had so many terrible losses, like Prince and David Bowie.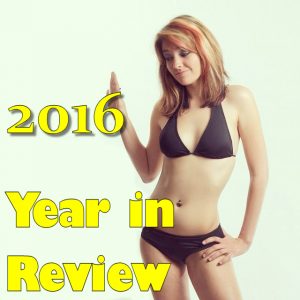 So let's look back at popular videos by Malta Network Resources according to YouTube. Quite a few changes compared to last year's chart!
Let's start with the Year in Review 2016 video, aptly named 'Mhux YouTube Rewind'.
Let's go… click on Read More to get the full countdown.  Cosplayer Sany Giselle has dropped from the top ten this year! 🙁
Continue reading Top Ten Malta Network Resources Videos and Year In Review 2016 →