It isn't easy to find an ideal Maltese language spell checker… the topic even graced our tv screens a few years ago.
There's always Malta Linux User Group /  Ramon Casha's Online Maltese Spell Checker (aspell-based) probably the best (practical) system developed so far, and this packaged version for OpenOffice which I suppose is unmaintained, but with some effort it can be incorporated in LibreOoffice too.  There's an addon for Mozilla which uses the online spell checker too.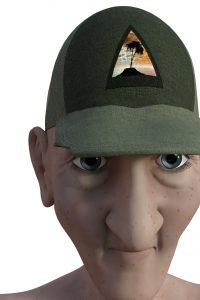 There is the Maltese spell checker for aspell under Linux/Unix too, based on the same online spell checker.
A Maltese spell checker by Mike Vella is based upon Peter Norvik's spelling corrector.
The problem seems to be that aspell seems to be stagnating.
(Only publically available spell checkers have been listed. Feel free to add info about other available publically spell checkers in the comments.)